We provide below services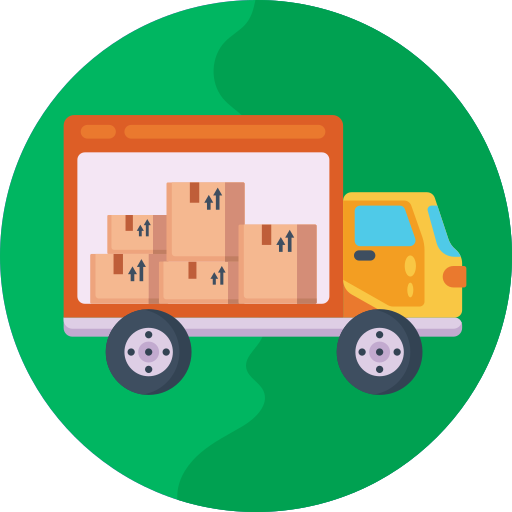 We portray 360 degree customized solutions for domestic packing and moving services to our dedicated customers.
Local Residential Packers and Movers
Sai Cargo Packers and Movers have become one of the most trusted name in providing secure and reliable packing and moving services in Rudrapur.
Escort service is really helpful in the case where transition time is longer and the relocation area is not familiar. As he always remain in touch with company through phone or fax and keep on reporting time to time. If there is any change at the last moment it could be conveyed to the member.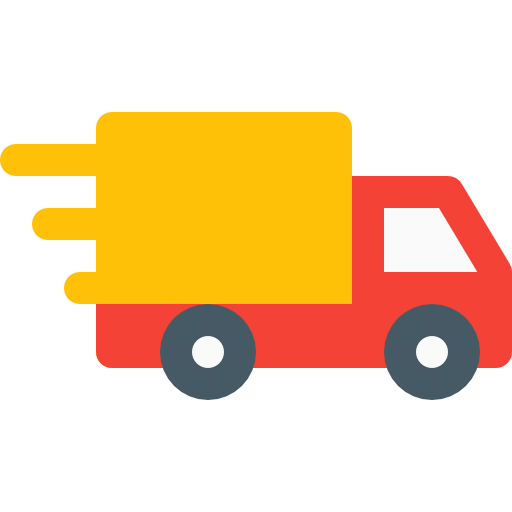 A Packing of goods from the most robust and heavy machines to fragile porcelain and sensitive electronic goods, all the products can be now packed and transported in an extremely safe manner. Almost all the items can be easily relocated with the help of movers and packers companies.
Car Carrier / Transportation
Transport of your car is not a simple task, as car is an expensive vehicle.Car Carrier Services is one of the predominant part of the services rendered by Packers & Movers to the clients.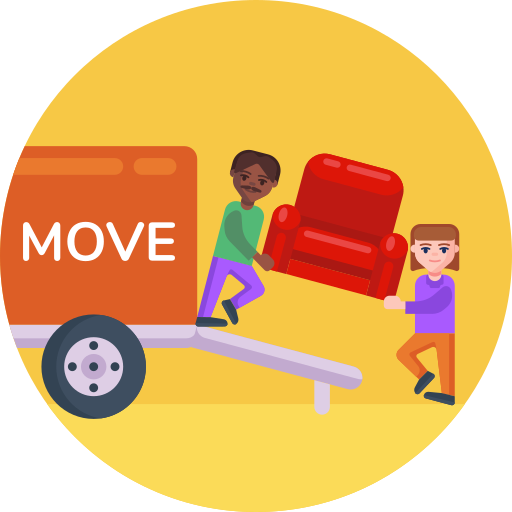 We have a very good corporate warehouse facility, and storage god owns with comprehensive security. This is available at reasonable charges.